Finding your
dream college
shouldn't be a maze.
We make it a match!
Discover tailored educational programs and know your admission chances in minutes
Build Your Shortlist
Find Your

Perfect College


with Shortlist Builder
We understand that choosing the right college or course is a life-changing decision. That's why we've invested hundreds of hours creating a tool that delivers highly accurate and personalized results.
Remove the biases,

Let the data speak!
50 Million+ Attributes
We mined the data of thousands of courses across top universities to figure out what they need where.
Improves with every use
Our tool automatically pick the cues from you and translates into feedback to get better.
Robust Algorithms
We've developed a sophisticated algorithm to find you the perfect match and precise admit chances.
We Consider Everything
Our algorithm weighs everything like the admission officers do, not just your GPA or test scores.
Find your #1 course
Unbiased inputs and advise
Find Now
Developed from insights and feedback


top colleges
of our mentors from
Somesh Jaiswal
Master of Engineering
Adv. Manufacturing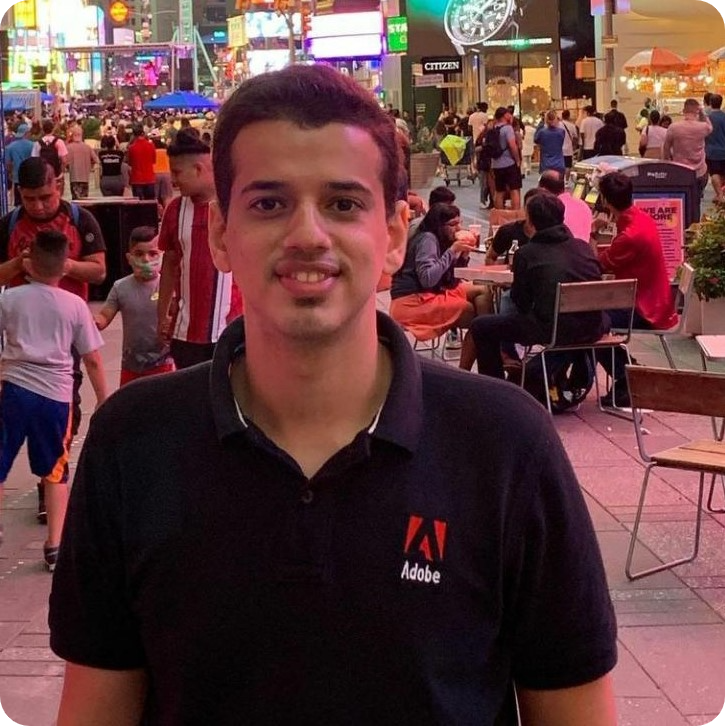 Akshay Sharma
Master of Science
Computer Science
Pratikshit Singh
Master of Science
Computer Science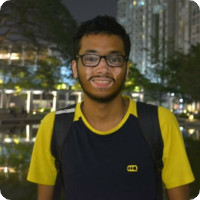 Shashwat Agarwal
PhD
Mechanical Engineering
A game-changer in your study-abroad journey
Trusted and loved by thousands of students
78,000+
Courses Considered
Real Stories,

Real Success


Hear It Straight from Our Users
I was not sure if I have a shot at top schools in UK as I had very weak academics, I mean really weak. But Vikrant's utmost belief made me go for it, and now I am studying in my dream school.
Prakhar Kamal
Master of Science
Management
I wanted to pursue my PhD abroad but it had to be funded as I didn't want to take loans. Ambitio's proactive approach and great insights crafting applications helped my accomplish the same.
Nishtha Saxena
PhD
Chemistry
My friend recommended Ambitio to me, I had a brief chat with Vikrant and got onboard. And I am really glad I did. Now, studying in a top PhD program of my niche
Aditi Prasad
PhD
Biomedical
Unlock the Secret to Your
Dream College Today!
Build Your Shortlist
Questions we usually get.
Answered already to save you some time!
---
We consider everything the admission officers do — your coursework, GPA, extracurriculars, demographics, intended major, research & work experience, and test scores.
---
Most websites only consider GPA and test scores when building shortlist they don't consider your preferences and goals. They are limiting and rudimentary.
---
Our AI Models are trained on 49,000+ graduate, 87000+ undergraduate courses, 10,000+ PhD Programs from 2000+ universities across the globe
---
Yes, 100% — We take personal data protection very seriously. We have privacy designed by default.
For sure! Though we believe our shortlist builder is very reliable by default. But we get your hesitance, and have stellar admission experts & alumni mentors to guide the way.
Need more personalised help?
We got you covered, speak with our admission experts
Book a Guidance Call
---
Contact Us

hello@ambitio.club

+91 8147177677

3rd Floor, B Block Bhive Workspace AKR Tech Park Bengaluru, Karnataka 560068

Offerings

Study Abroad

About Us