;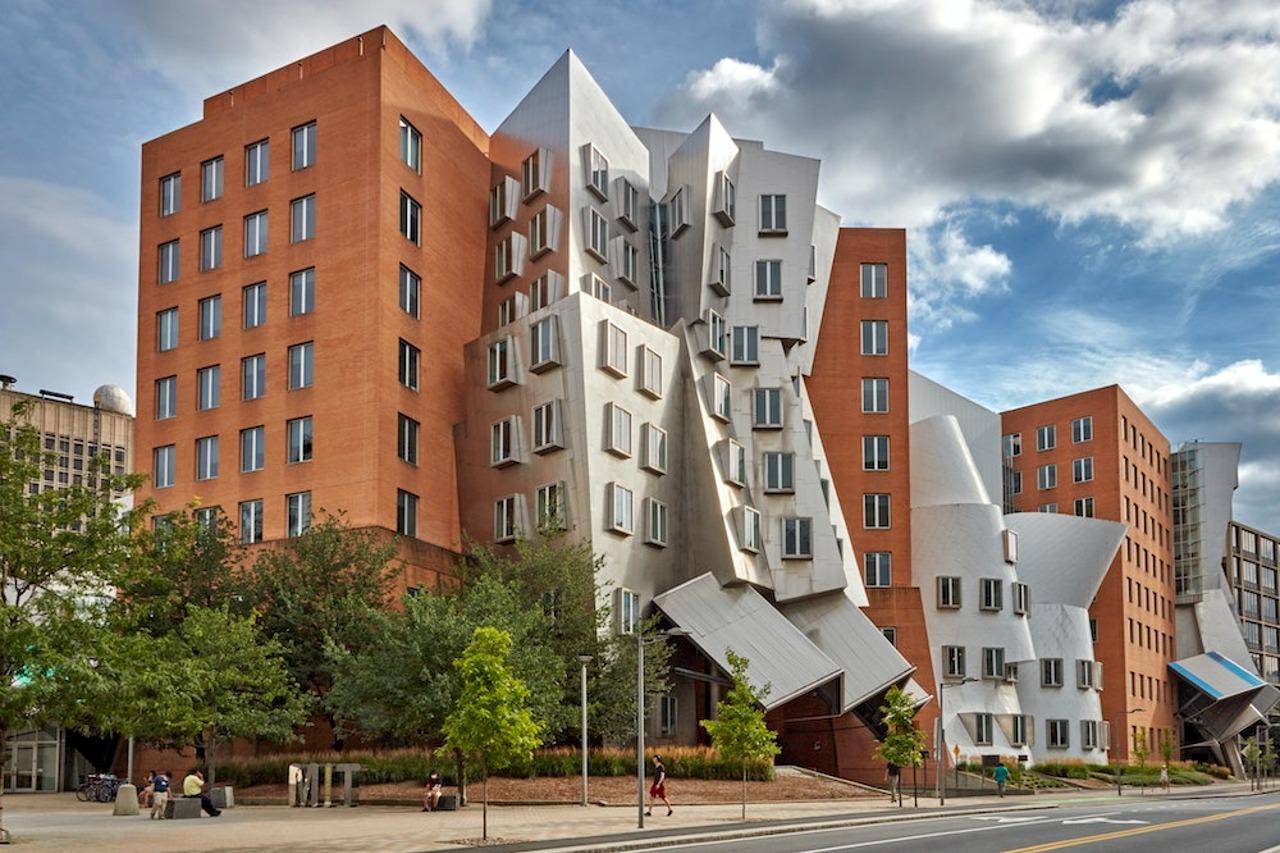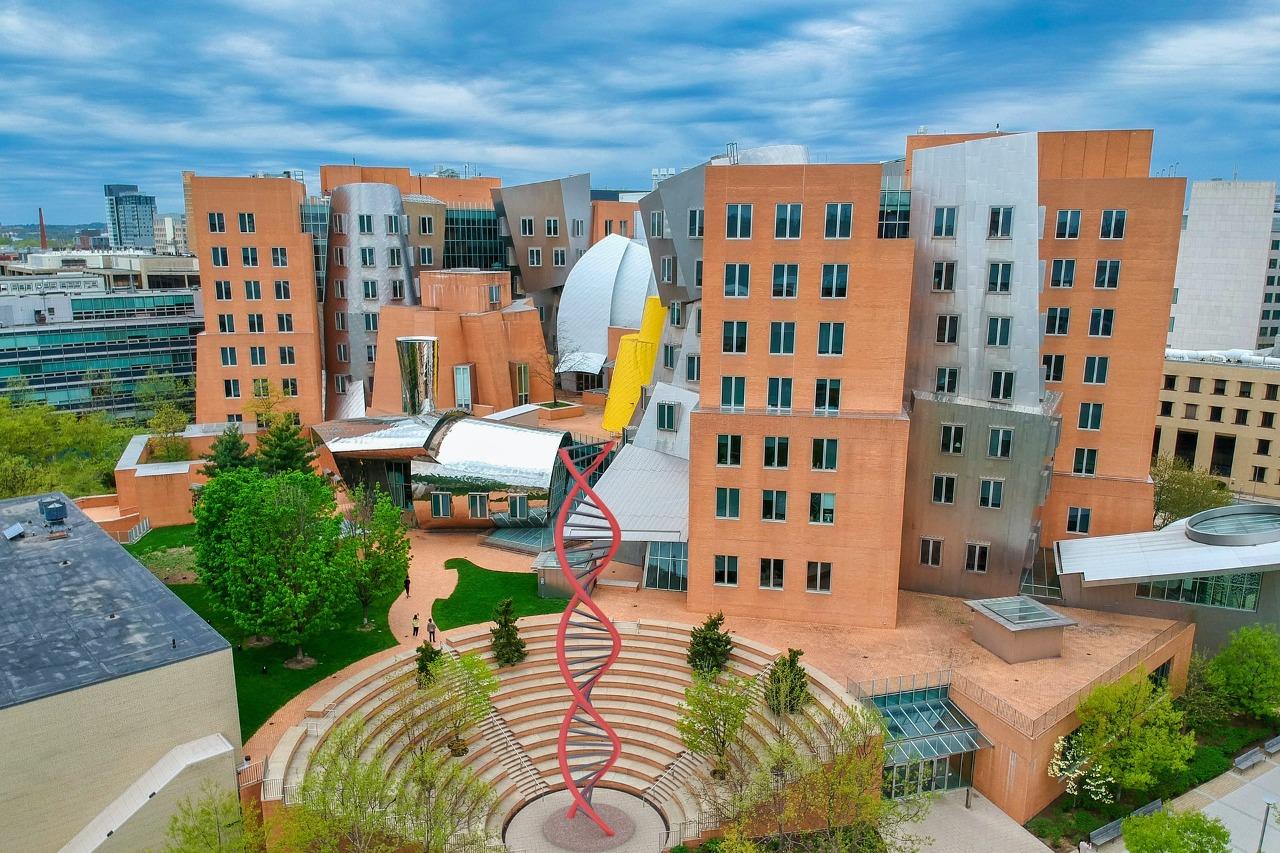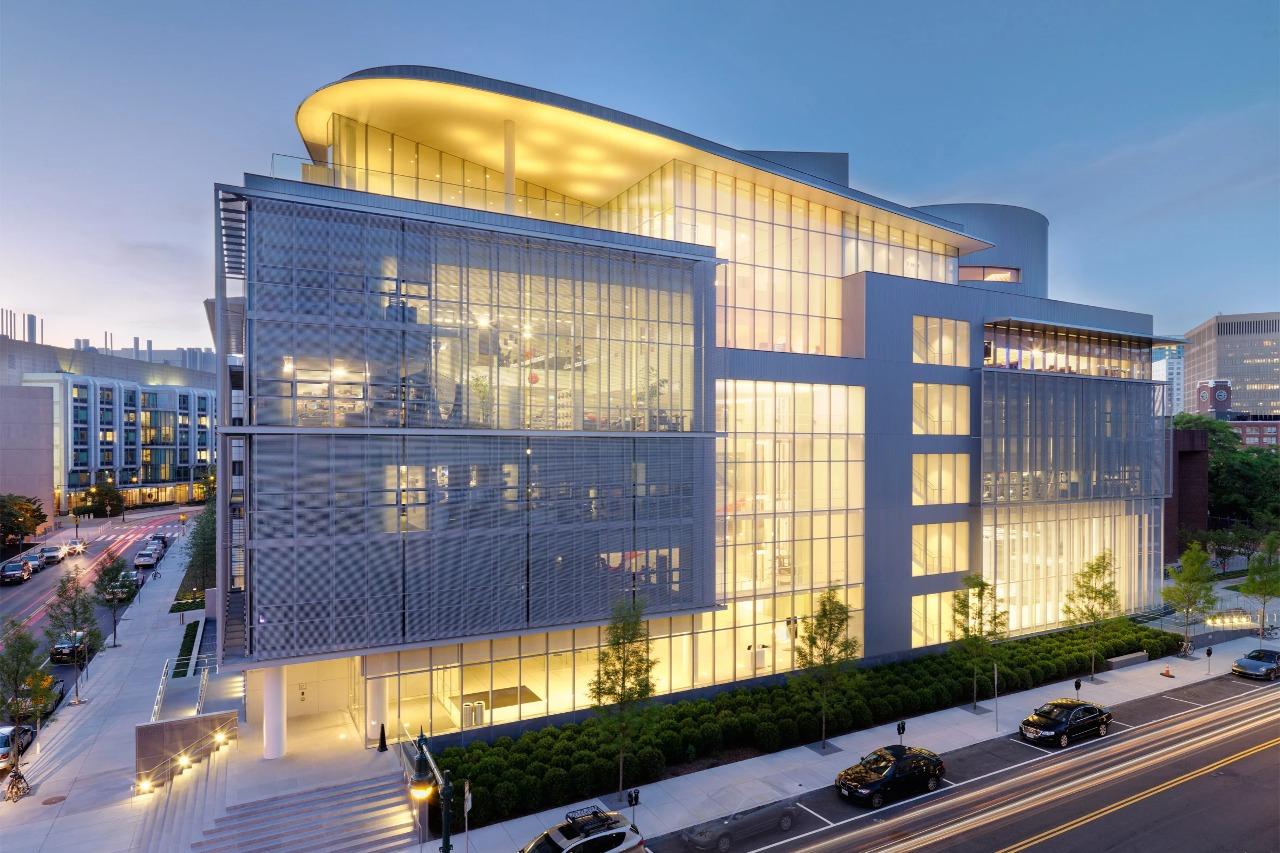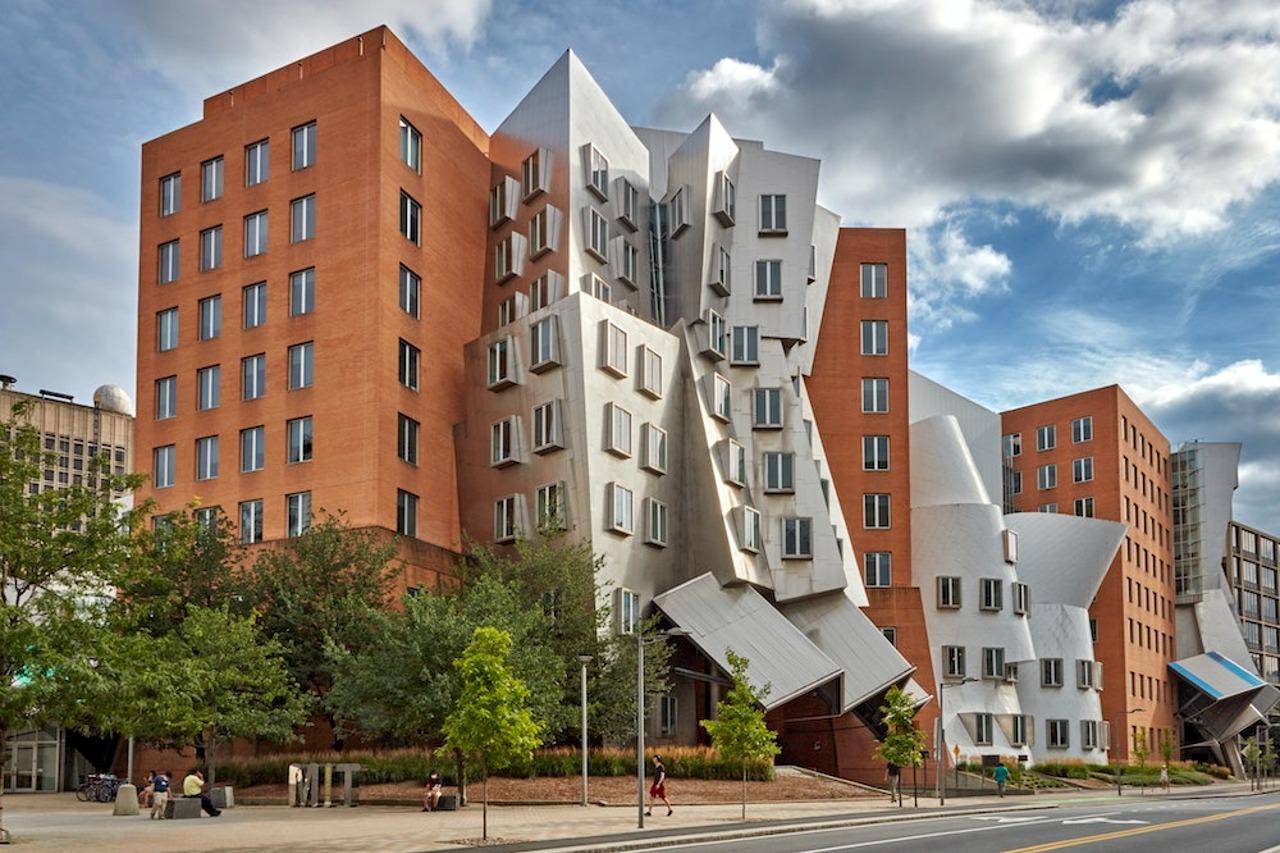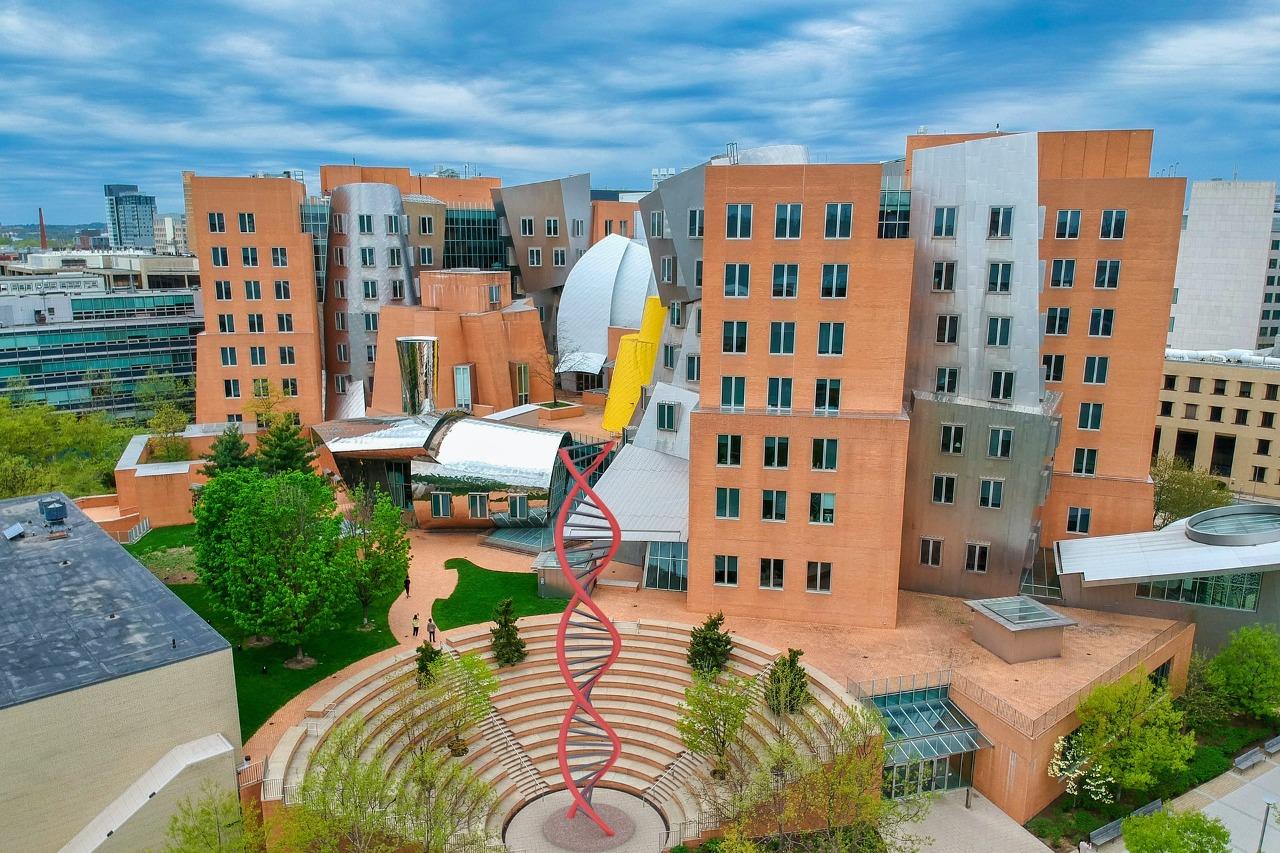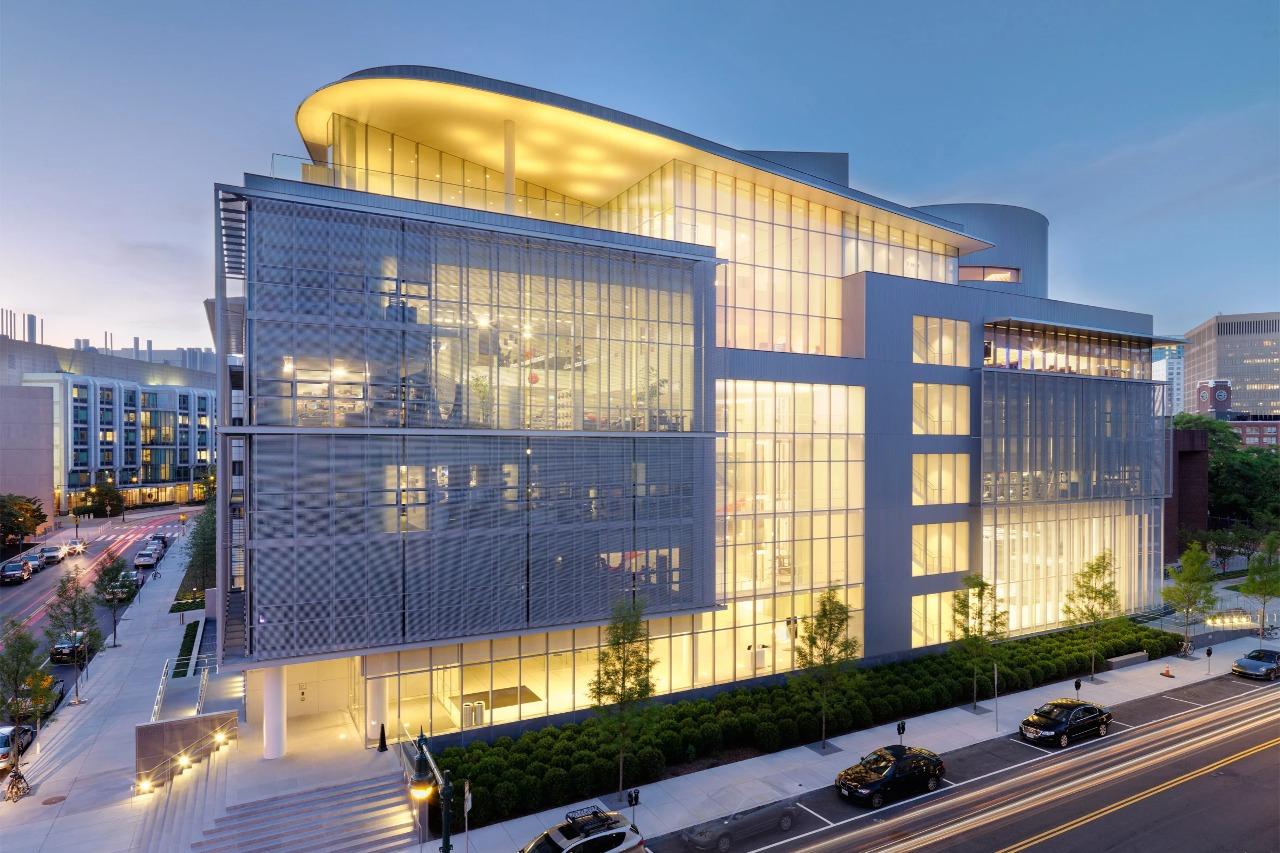 Master of Science
Computational Science and Engineering
Mit Schwarzman College of Computing
Massachusetts Institute of Technology, Massachusetts, United States
Go to program page
OVERVIEW
More than any other field, computer technology has shaped the modern world. Things considered common these days, like the Internet, Smart Phones, Cyber security systems, and more, wouldn't have been possible without computing. A Master's in Computer Science or Masters in CS from Massachusetts Institute of Technology can help develop an individual's skills and career prospects. MSCS full formMaster of Science in Computer Science Course Duration24 months Course LevelPostgraduate Average Tuition FeeINR 61,00,000 - 2,06,38,066 per year Examination TypeSemester The masters in computer science course at the Massachusetts Institute of Technology is usually offered for 24 months. Through MS in computer science course at Massachusetts Institute of Technology, the students will receive the knowledge and experience that will help them demonstrate domain expertise and the ability to either continue educational training at the doctoral level or immediately work in the key economic sectors, such as government, business, industry, health care, and education. MS in CS at Massachusetts Institute of Technology also brings several career opportunities after course completion. The Master of Science in Computer Science Program at MIT is distinguished by its forward-thinking curriculum, which includes credits, courses, and a research thesis requirement. It also involves physical resources for comprehensive learning like labs/equipment and the diversity of the program faculty. Subjects under MS in Computer Science The syllabus for the MS in Computer Science course will vary as per the specialisation, and university/college chosen by an international student. However, certain MS in Computer Science subjects are common for most courses. Apart from the final year projects and internship, the common MS in Computer Science subjects at Massachusetts Institute of Technology are as follows: Basic Programming LaboratoryProgramming LanguagesTheory of ComputationDesign and Analysis of AlgorithmsMathematical LogicDiscrete MathematicsDistributed SystemsComputer Systems VerificationComplexity TheoryOperations ResearchData Mining and Machine LearningCryptography and Computer SecurityProbability and Statistics These MSCS Subjects list may vary based on the specialisations in each university or one might be given the option to pick and choose. Scope of MS in Computer ScienceAfter pursuing an MS in CS at Massachusetts Institute of Technology, a student can explore the given benefits and more: Better career opportunitiesKnowledge to elevate your tech staturePossibility of tuition fee reimbursementOne step closer to doctorateAvenues in the teaching field
DURATION
12 Months
TUITION FEE
$28,795
MEDIAN SALARY
$110,000
RANKING
# 2
US World and News Report
# 5
The World University Rankings
# 1
QS World University Rankings
CLASS PROFILE
CLASS SIZE
120
AVERAGE AGE
25
AVERAGE WORK EXPERIENCE
1
AVERAGE APTITUDE SCORES
AVERAGE ENGLISH SCORES
7/9
90/120
Entry Requirements
To apply to the Master of Science in Computational Science and Engineering (MSCSE) program, you must have a bachelor's degree in computer science, engineering, mathematics, or a related field. You must also have a strong foundation in calculus, linear algebra, and programming. In addition, you must be able to demonstrate your ability to think critically and solve problems. The MSCSE program is highly competitive, and admission is based on your academic record, letters of recommendation, and personal statement.
Three letters of recommendation
English proficiency exam scores
MINIMUM APTITUDE SCORES
MINIMUM ENGLISH SCORES
7/7
90/90
CAREER OUTCOMES
Income
AVERAGE BASE SALARY
$117,500
MEDIAN BASE SALARY
$110,000
Prospective Job Roles
Machine Learning Engineer
Recruiters
FEES AND FUNDING
USD  28,795/ year
TUTION FEE
Funding Options
External Sources - Scholarships
To apply, submit a complete application for admission within a few weeks of the priority deadline for best results.
Scholarships
The Massachusetts Institute of Technology (MIT) offers a variety of scholarships for students pursuing a master's degree in computational science and engineering. These scholarships are based on financial need, academic merit, and research interests. Some of the best scholarship providers for students in this program include the National Science Foundation (NSF), the American Society for Engineering Education (ASEE), and the Society for Industrial and Applied Mathematics (SIAM).
NSF
ASEE
SIAM
Overview
Class Profile
Admissions
Career Outcomes
Fees and Funding
OVERVIEW
More than any other field, computer technology has shaped the modern world. Things considered common these days, like the Internet, Smart Phones, Cyber security systems, and more, wouldn't have been possible without computing. A Master's in Computer Science or Masters in CS from Massachusetts Institute of Technology can help develop an individual's skills and career prospects. MSCS full formMaster of Science in Computer Science Course Duration24 months Course LevelPostgraduate Average Tuition FeeINR 61,00,000 - 2,06,38,066 per year Examination TypeSemester The masters in computer science course at the Massachusetts Institute of Technology is usually offered for 24 months. Through MS in computer science course at Massachusetts Institute of Technology, the students will receive the knowledge and experience that will help them demonstrate domain expertise and the ability to either continue educational training at the doctoral level or immediately work in the key economic sectors, such as government, business, industry, health care, and education. MS in CS at Massachusetts Institute of Technology also brings several career opportunities after course completion. The Master of Science in Computer Science Program at MIT is distinguished by its forward-thinking curriculum, which includes credits, courses, and a research thesis requirement. It also involves physical resources for comprehensive learning like labs/equipment and the diversity of the program faculty. Subjects under MS in Computer Science The syllabus for the MS in Computer Science course will vary as per the specialisation, and university/college chosen by an international student. However, certain MS in Computer Science subjects are common for most courses. Apart from the final year projects and internship, the common MS in Computer Science subjects at Massachusetts Institute of Technology are as follows: Basic Programming LaboratoryProgramming LanguagesTheory of ComputationDesign and Analysis of AlgorithmsMathematical LogicDiscrete MathematicsDistributed SystemsComputer Systems VerificationComplexity TheoryOperations ResearchData Mining and Machine LearningCryptography and Computer SecurityProbability and Statistics These MSCS Subjects list may vary based on the specialisations in each university or one might be given the option to pick and choose. Scope of MS in Computer ScienceAfter pursuing an MS in CS at Massachusetts Institute of Technology, a student can explore the given benefits and more: Better career opportunitiesKnowledge to elevate your tech staturePossibility of tuition fee reimbursementOne step closer to doctorateAvenues in the teaching field
DURATION
12 Months
TUITION FEE
$28,795
MEDIAN SALARY
$110,000
RANKING
# 2
US World and News Report
# 5
The World University Rankings
# 1
QS World University Rankings
Ambitio is a one-stop solution for Masters' aspirants, enabling them to get the admits they deserve.
Ambitio is your Copilot for higher education abroad. Helping you to get accepted to your dream school.
Subscribe to our newsletter
We are curating and creating the best resources for GRE/GMAT & TOEFL prep and study abroad
---
Contact Us

hello@ambitio.club

+91 8147177677

3rd Floor, B Block Bhive Workspace AKR Tech Park Bengaluru, Karnataka 560068

Offerings

Study Abroad

About Us