;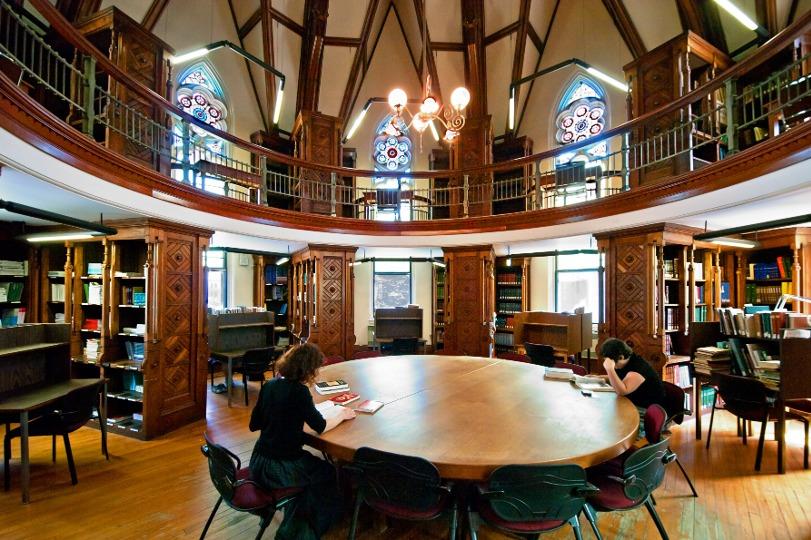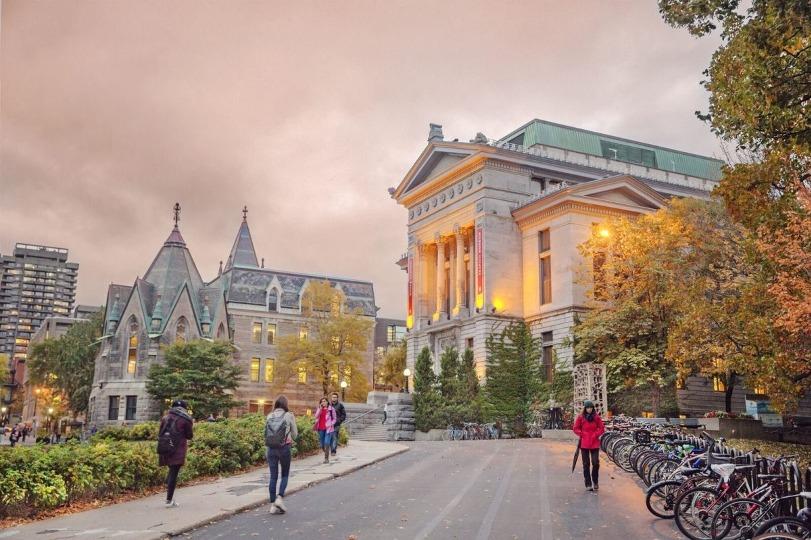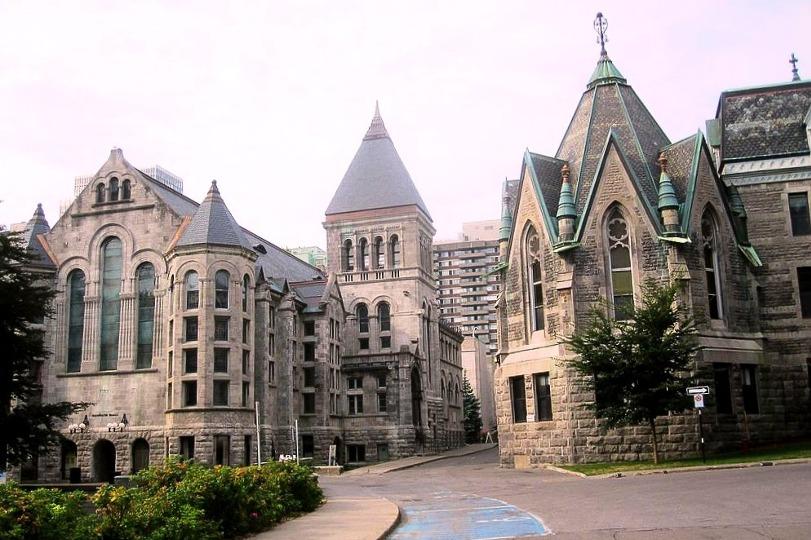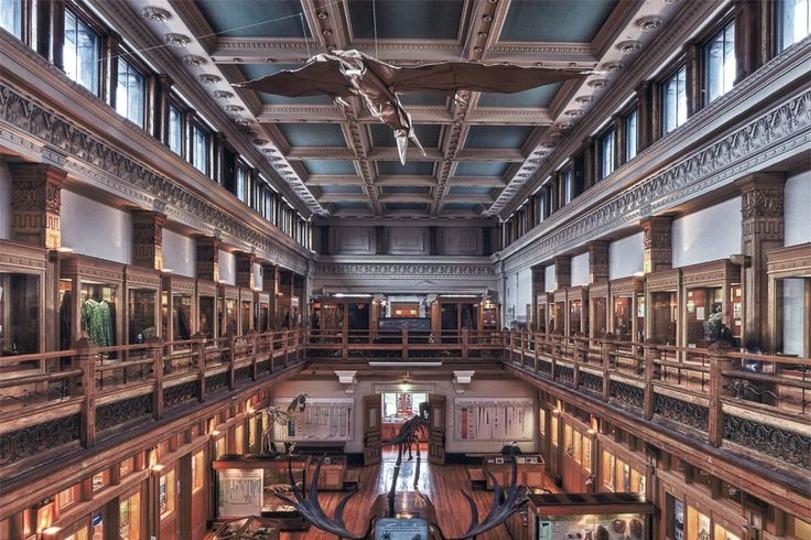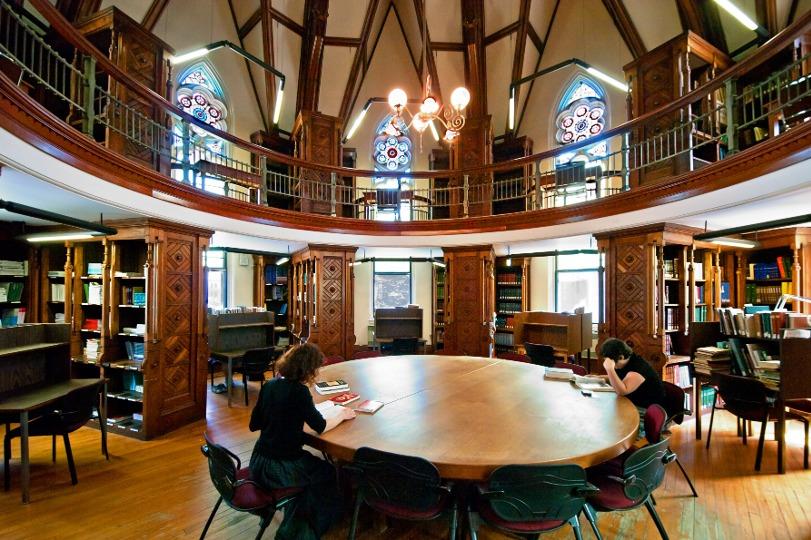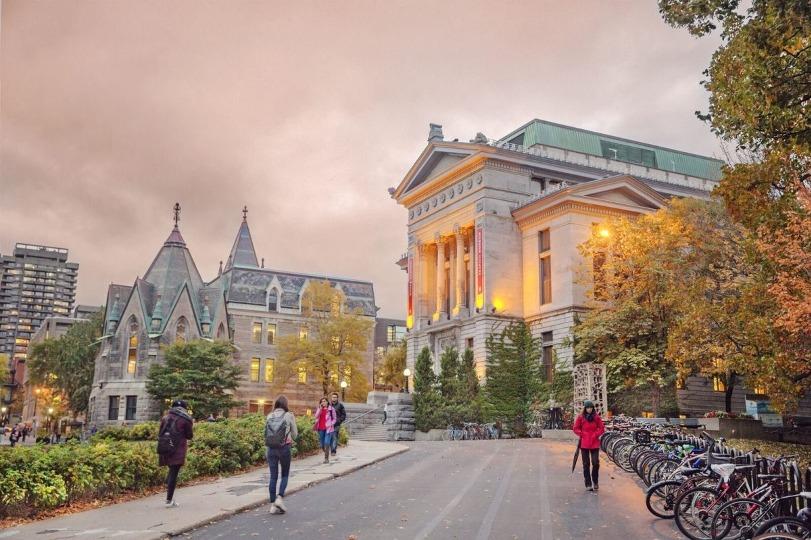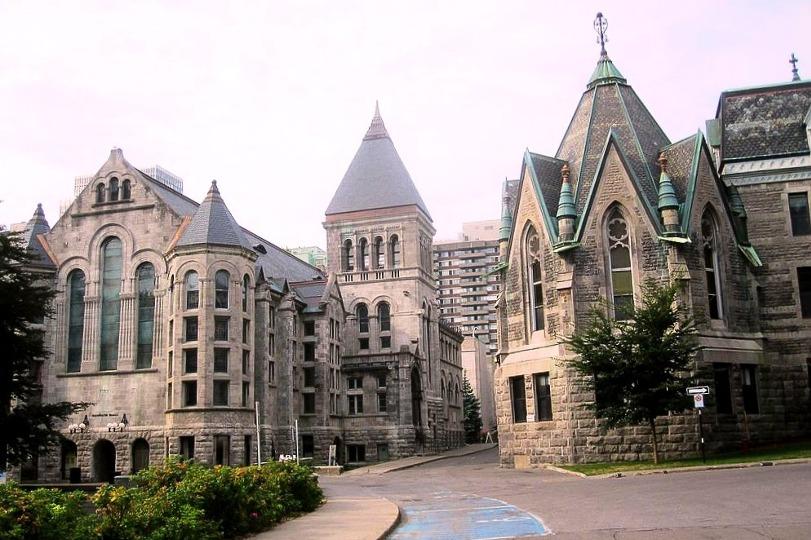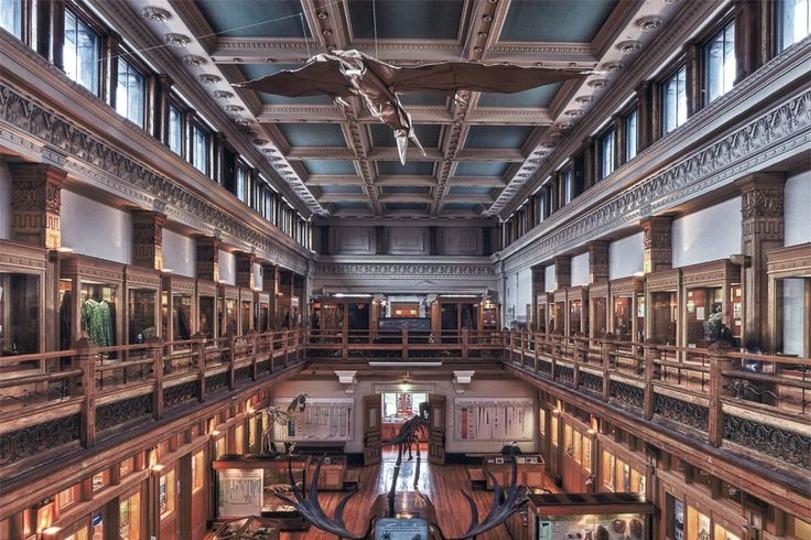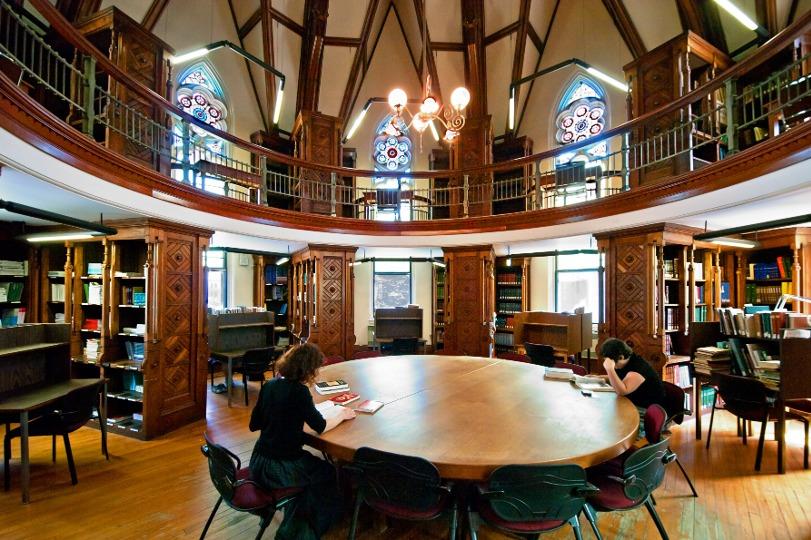 Desautels Faculty of Management
McGill University, Montreal, Quebec, Canada
Go to program page
OVERVIEW
Bachelor of Accounting in Accounting is one of the most favoured degree programs undertaken by students from the McGill University, Montreal. The reason for the popularity of this degree course is that it has consistently ranked on reputed global educational platforms. The course is designed to give fundamental and advanced knowledge in the Accounting. International students enrolled in a BS Degree in Accounting at the McGill University, Montreal experience quality education and comprehensive hands-on practical learning. The qualified teachers, high-end classrooms, interactive curriculum, cost-effective tuition fees and merit-based scholarships offer students the opportunity to develop holistically. Overall, graduating with a BS Degree in Accounting at McGill University, Montreal will make students job ready. Why Study Accounting at McGill University, Montreal Most preferred by international students Provides enough hands-on learning experience Study in high-end classrooms from experienced teachers An array of internship and work opportunities all customised after course completion to prepare the students for the real world
INTAKE
Fall ( Sept - Nov )
DURATION
36 Months
TUITION FEE
$63,693
MEDIAN SALARY
$55,000
RANKING
# 54
US World and News Report
# 46
The World University Rankings
# 31
QS World University Rankings
CLASS PROFILE
CLASS SIZE
250
AVERAGE AGE
22
AVERAGE ENGLISH SCORES
100/120
6.5/9
65/90
125/160
Application Deadlines
| Round | Deadline |
| --- | --- |
| Documents Deadline | June 15 |
Entry Requirements
To be eligible for the Bachelor of Commerce (BCom) program in accounting, you must have completed the following courses in high school: English, mathematics, and social studies. You must also have a minimum grade of 80% in each course. In addition, you must have a minimum overall average of 85%. If you do not meet these requirements, you may be considered for admission to the BCom program on a conditional basis. This means that you will be required to complete certain courses in your first year of university in order to maintain your conditional admission. If you do not successfully complete these courses, you will be required to withdraw from the program.
English Language Proficency
Confidential Letter of Recommendation
MINIMUM ENGLISH SCORES
100/100
6.5/6.5
65/65
125/125
CAREER OUTCOMES
Income
AVERAGE BASE SALARY
$56,000
MEDIAN BASE SALARY
$55,000
Prospective Job Roles
Certified Public Accountant (CPA)
Recruiters
FEES AND FUNDING
USD  63,693/ year
TUTION FEE
Funding Options
External Sources - Scholarships
To apply, submit a complete application for admission within a few weeks of the priority deadline for best results.
Scholarships
The McGill University Scholarship for Accounting is a full-tuition scholarship awarded to a student who has demonstrated academic excellence in the field of accounting. The scholarship is renewable for up to four years, and the recipient is also eligible for a number of other awards and benefits. The application deadline is February 15th.
The McGill University Scholarship for Accounting
The Canadian Institute of Chartered Accountants Scholarship
The American Institute of Certified Public Accountants Scholarship
Overview
Class Profile
Admissions
Career Outcomes
Fees and Funding
OVERVIEW
Bachelor of Accounting in Accounting is one of the most favoured degree programs undertaken by students from the McGill University, Montreal. The reason for the popularity of this degree course is that it has consistently ranked on reputed global educational platforms. The course is designed to give fundamental and advanced knowledge in the Accounting. International students enrolled in a BS Degree in Accounting at the McGill University, Montreal experience quality education and comprehensive hands-on practical learning. The qualified teachers, high-end classrooms, interactive curriculum, cost-effective tuition fees and merit-based scholarships offer students the opportunity to develop holistically. Overall, graduating with a BS Degree in Accounting at McGill University, Montreal will make students job ready. Why Study Accounting at McGill University, Montreal Most preferred by international students Provides enough hands-on learning experience Study in high-end classrooms from experienced teachers An array of internship and work opportunities all customised after course completion to prepare the students for the real world
INTAKE
Fall ( Sept - Nov )
DURATION
36 Months
TUITION FEE
$63,693
MEDIAN SALARY
$55,000
RANKING
# 54
US World and News Report
# 46
The World University Rankings
# 31
QS World University Rankings
Ambitio is a one-stop solution for Masters' aspirants, enabling them to get the admits they deserve.
Ambitio is your Copilot for higher education abroad. Helping you to get accepted to your dream school.
Subscribe to our newsletter
We are curating and creating the best resources for GRE/GMAT & TOEFL prep and study abroad
---
Contact Us

hello@ambitio.club

+91 8147177677

3rd Floor, B Block Bhive Workspace AKR Tech Park Bengaluru, Karnataka 560068

Offerings

Study Abroad

About Us