;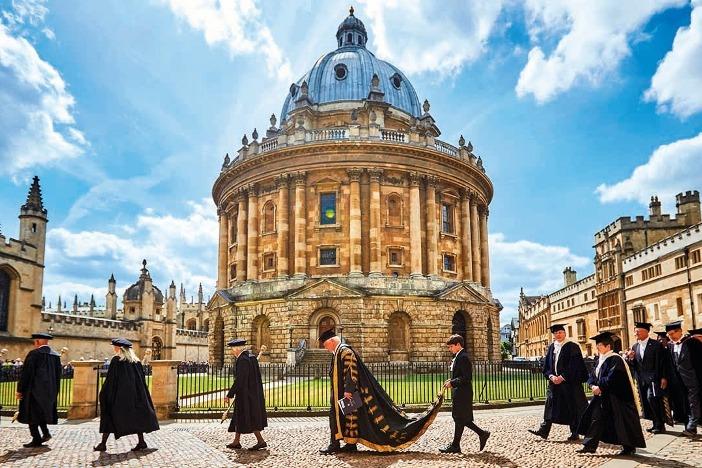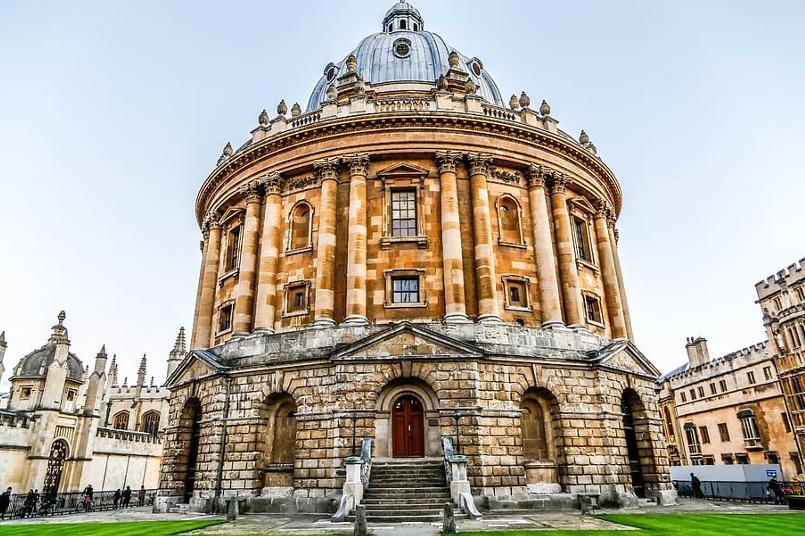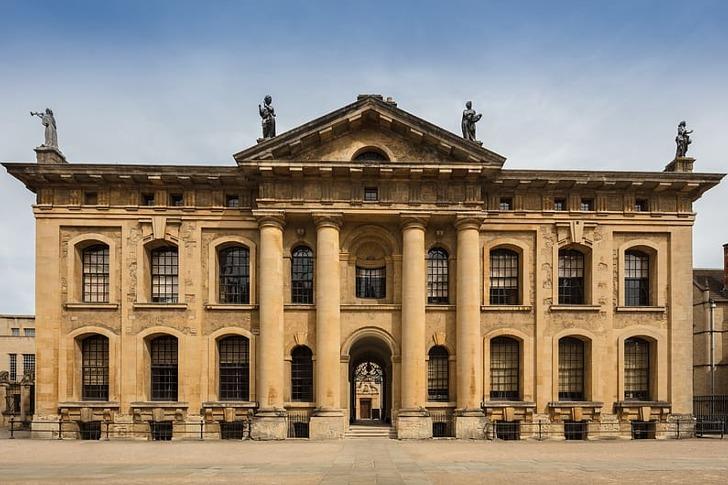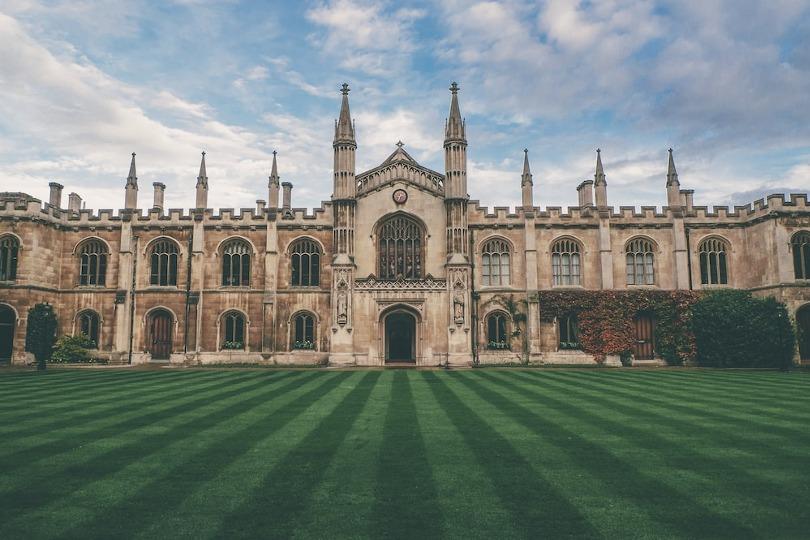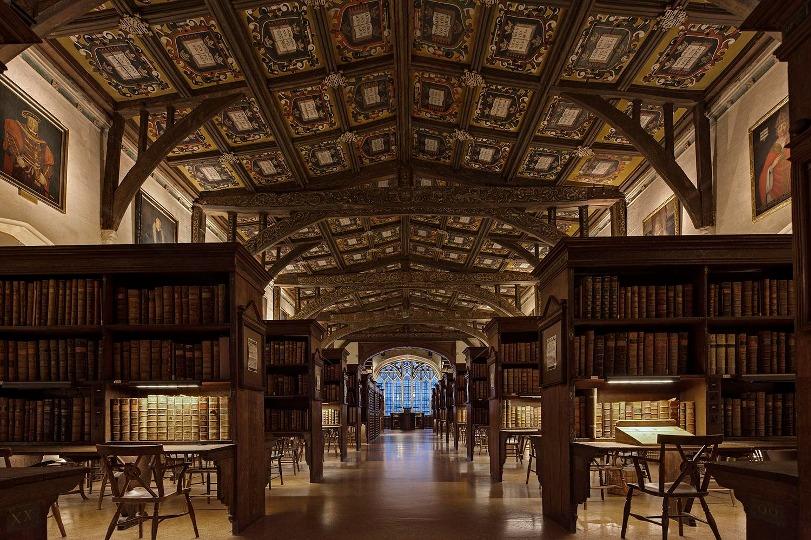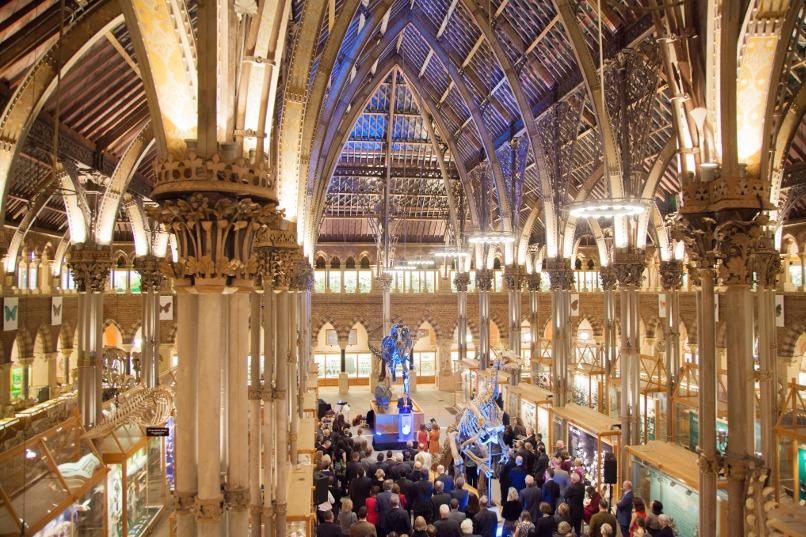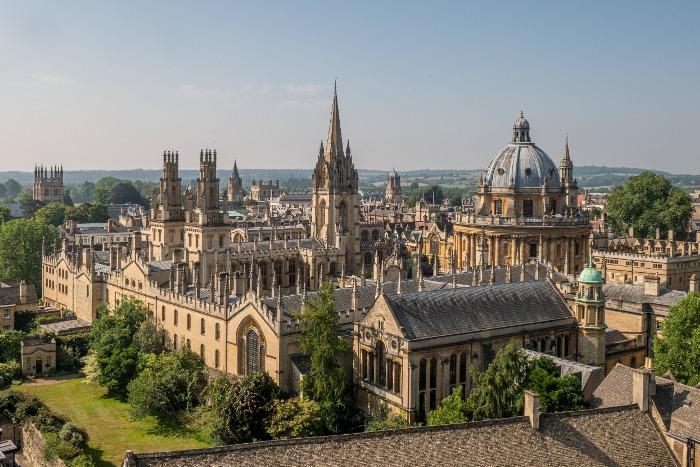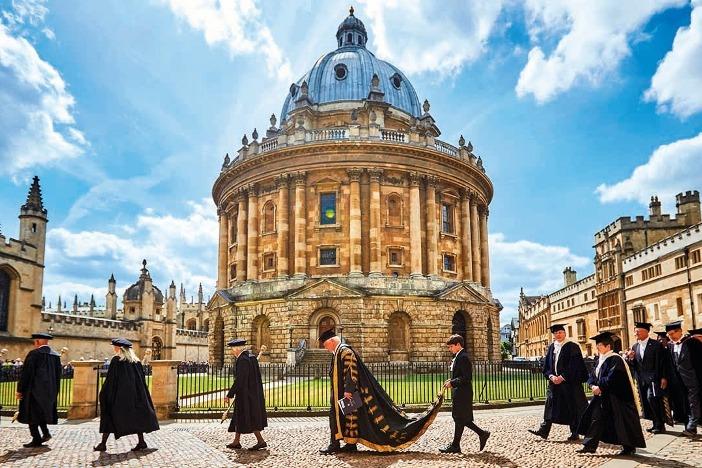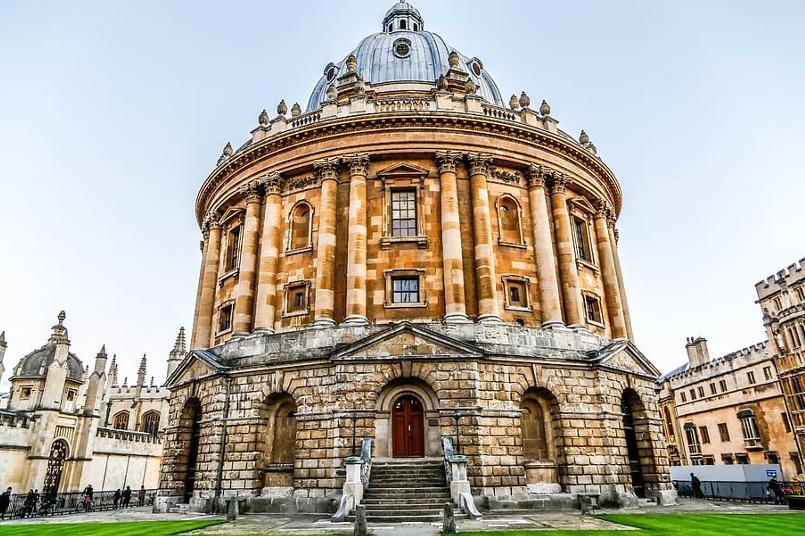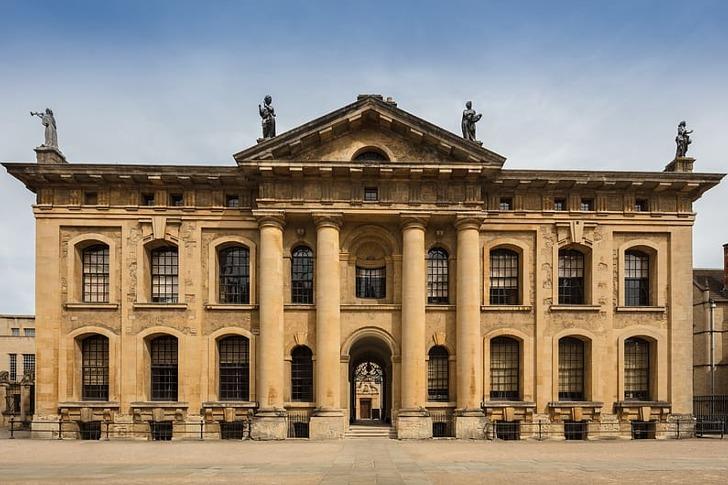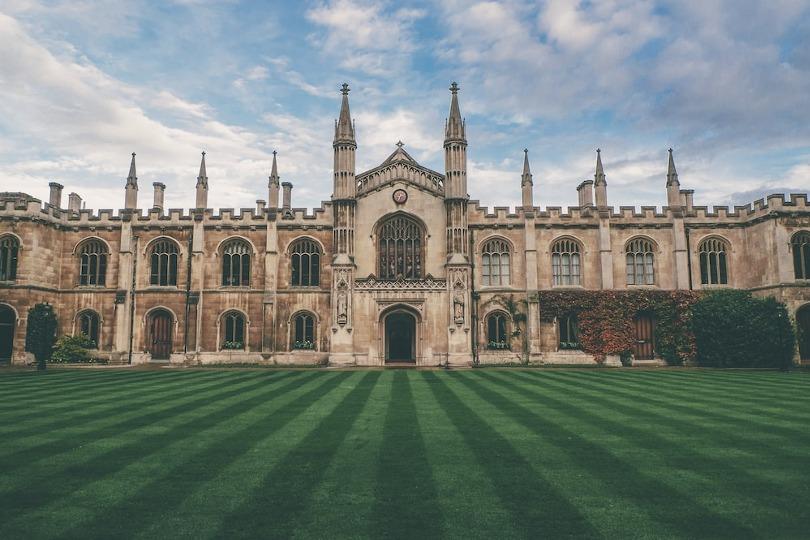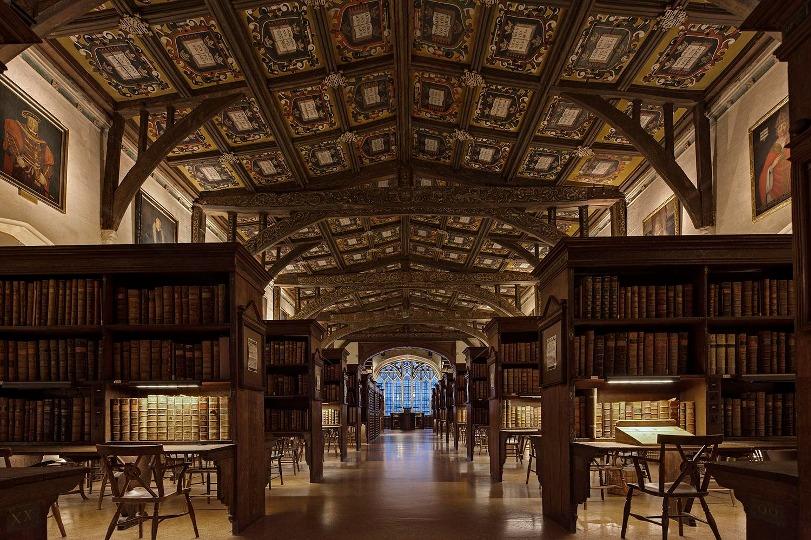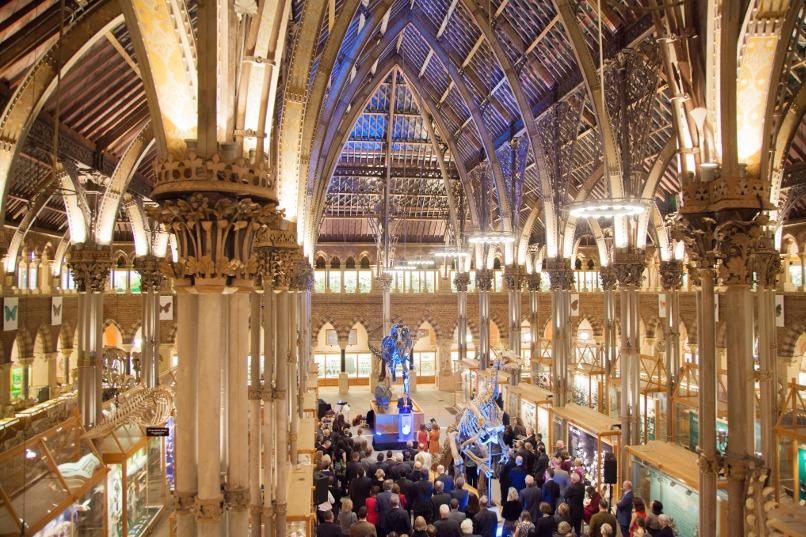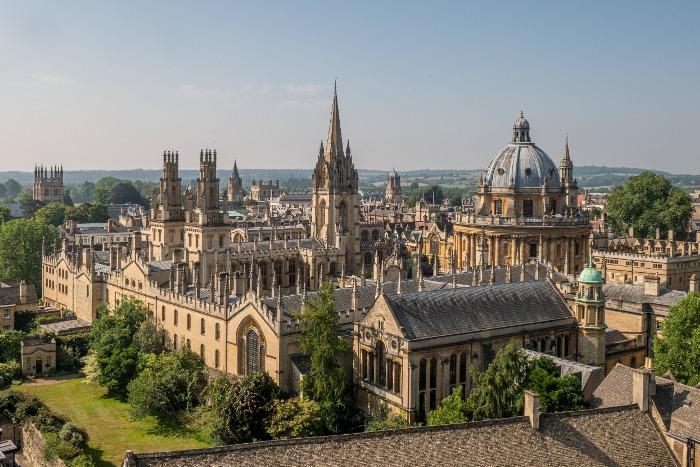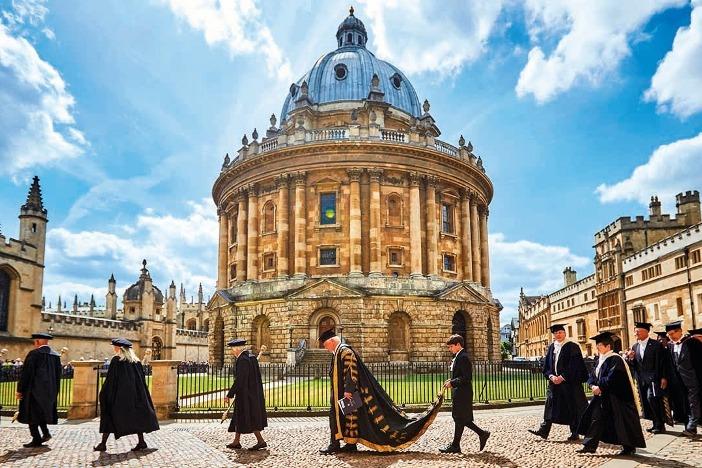 MPhil
Global and Area Studies
University of Oxford, Oxfordshire, United Kingdom
Go to program page
OVERVIEW
Master of Global and Area Studies is one of the best courses to choose from that offers in-depth learning in a Area Studies. An MS Degree in Area Studies from the University of Oxford has consistently made its place among the top global universities. International students prefer this course at the University of Oxford due to its high graduate employability rate. University of Oxford offers exceptional education quality, high-end practical learning and ample work opportunities to its international students. After receiving their MS Degree in Area Studies from the University of Oxford, students will be competent to carry out extensive research work in the field. The interactive curriculum, vast research opportunities and exceptional teaching faculty at University of Oxford offer students a life-altering learning experience. A Master of Science Degree helps students become creative and independent researchers. Overall, an MS Degree in Area Studies from the University of Oxford is a great choice for students who want to analyse the field in great depth. Why Study Global and Area Studies at University of Oxford A popular choice for international students with a diverse community Learn from the best faculty members and become their research assistants High-end labs to facilitate research work Excellent placement programs after course completion
DURATION
21 Months
TUITION FEE
$28,560
MEDIAN SALARY
$45,000
RANKING
# 5
US World and News Report
# 1
The World University Rankings
# 5
QS World University Rankings
CLASS PROFILE
CLASS SIZE
20
AVERAGE AGE
25
AVERAGE WORK EXPERIENCE
1
AVERAGE ENGLISH SCORES
110/120
7.5/9
Entry Requirements
To be eligible for admission to the MPhil in Global and Area Studies, you must have a good honours degree (or equivalent) in a relevant subject, such as history, politics, economics, sociology, anthropology, or geography. You must also have a strong interest in international affairs and a commitment to research. In addition to the academic requirements, you will also need to demonstrate good English language skills. If your first language is not English, you will need to provide evidence of your English language proficiency, such as an IELTS score of 7.0 or above. The MPhil in Global and Area Studies is a highly competitive programme, and only a limited number of places are available. Applicants are therefore advised to apply early.
English Language Proficiency
MINIMUM ENGLISH SCORES
110/110
7.5/7.5
CAREER OUTCOMES
Income
AVERAGE BASE SALARY
$50,000
MEDIAN BASE SALARY
$45,000
Prospective Job Roles
Communications Specialist
Recruiters
FEES AND FUNDING
USD  28,560/ year
TUTION FEE
Funding Options
External Sources - Scholarships
To apply, submit a complete application for admission within a few weeks of the priority deadline for best results.
Scholarships
The University of Oxford offers a number of scholarships for students pursuing an MPhil in Global and Area Studies. These scholarships are awarded based on academic merit and financial need. Some of the scholarships that are available include the Clarendon Scholarship, the Rhodes Scholarship, and the Marshall Scholarship.
Marshall Scholarship
Overview
Class Profile
Admissions
Career Outcomes
Fees and Funding
OVERVIEW
Master of Global and Area Studies is one of the best courses to choose from that offers in-depth learning in a Area Studies. An MS Degree in Area Studies from the University of Oxford has consistently made its place among the top global universities. International students prefer this course at the University of Oxford due to its high graduate employability rate. University of Oxford offers exceptional education quality, high-end practical learning and ample work opportunities to its international students. After receiving their MS Degree in Area Studies from the University of Oxford, students will be competent to carry out extensive research work in the field. The interactive curriculum, vast research opportunities and exceptional teaching faculty at University of Oxford offer students a life-altering learning experience. A Master of Science Degree helps students become creative and independent researchers. Overall, an MS Degree in Area Studies from the University of Oxford is a great choice for students who want to analyse the field in great depth. Why Study Global and Area Studies at University of Oxford A popular choice for international students with a diverse community Learn from the best faculty members and become their research assistants High-end labs to facilitate research work Excellent placement programs after course completion
DURATION
21 Months
TUITION FEE
$28,560
MEDIAN SALARY
$45,000
RANKING
# 5
US World and News Report
# 1
The World University Rankings
# 5
QS World University Rankings
Ambitio is a one-stop solution for Masters' aspirants, enabling them to get the admits they deserve.
Ambitio is your Copilot for higher education abroad. Helping you to get accepted to your dream school.
Subscribe to our newsletter
We are curating and creating the best resources for GRE/GMAT & TOEFL prep and study abroad
---
Contact Us

hello@ambitio.club

+91 8147177677

3rd Floor, B Block Bhive Workspace AKR Tech Park Bengaluru, Karnataka 560068

Offerings

Study Abroad

About Us