 Ace your IELTS with
Top Scorers
Score 7+ by studying together with
smart peers and expert guidance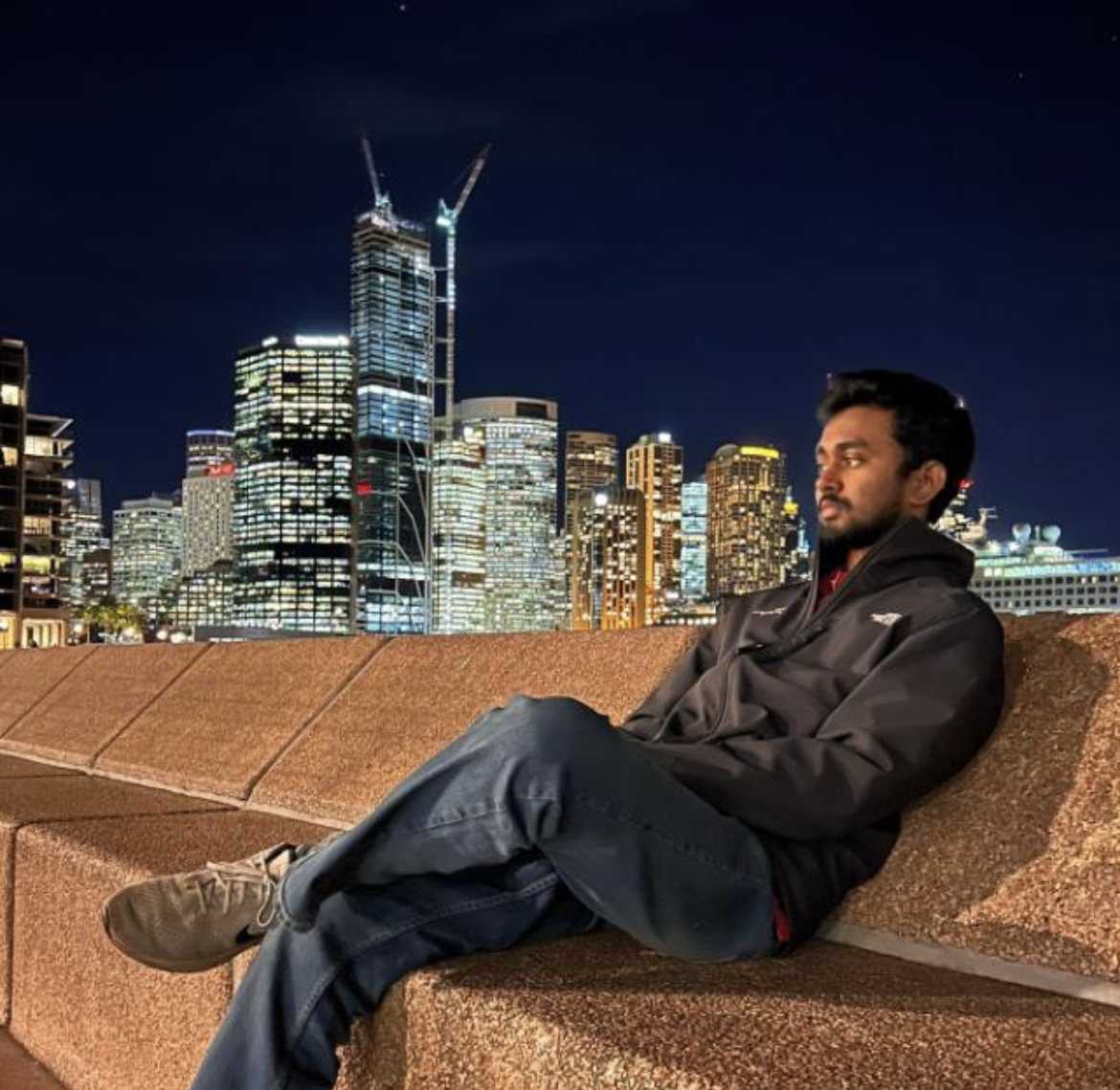 OUR ADMITS

2974
active IELTS
test takers
7.5+
scorers helping
you ace IELTS!
17
IELTS Experts
and Mentors
You need the best people on your applications to get your dream admits!
Sneak Peek
of the bootcamp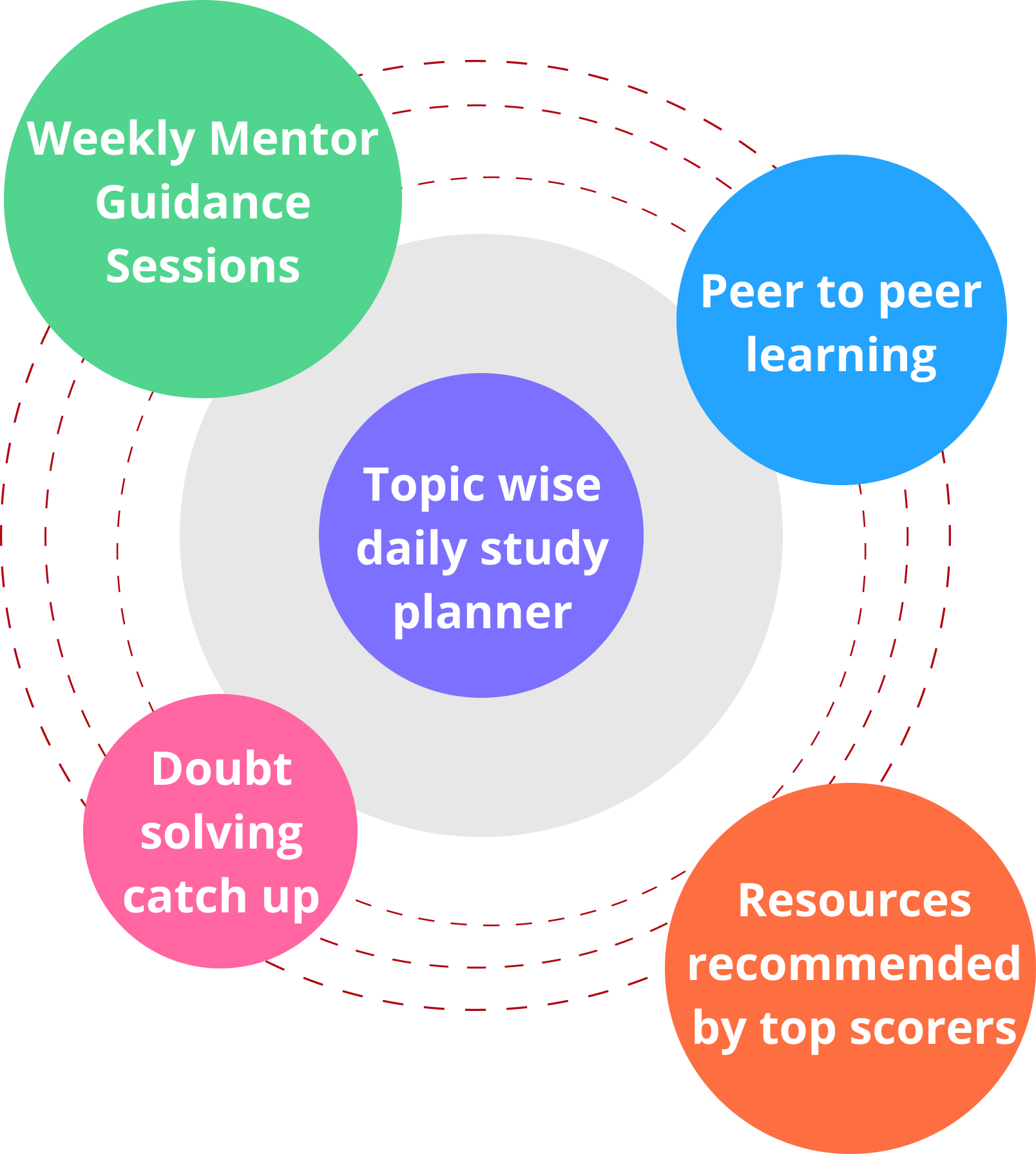 Interactive Live Sessions
Join our community of learners and engage with our experienced instructors
and mentors in live sessions each week
Join our community of learners and engage with our experienced instructorsand mentors in live sessions each week
How to begin?
Learn to start like a pro!
Reading & Listening
Chisel down to perfection
Speaking & Writing
Made easier than ever to ace
Nailing the final exam
Getting your best scores in the final exam
Don't take our word for it
Hear from the students we have empowered so far.

The IELTS prep bootcamp was exactly what I needed to boost my confidence and prepare for the test. The mentors provided me with comprehensive guidance on how to approach each section of the exam which helped me to stay on track and improve my scores. Thanks to Ambitio, I was able to achieve my target score and get into my dream graduate program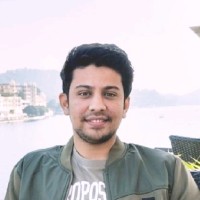 Kalp Jain
MS in Computer Science,UW-Madison

Mentor experts were the highlights of the bootcamp. It was really engaging, knowledgeable, and provided me with the resources and tools I needed to succeed on the exam. The supportive environment of the program helped me to stay motivated and focused on my goals. Thank you Ambitio team for the bootcamp it was an excellent experience for me.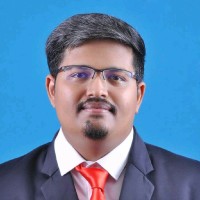 Nikhil M
MS in Industrial Eng,RWTH Aachen

I highly recommend this IELTS prep bootcamp to anyone preparing for the exam. Mentors were very supportive, patient, and provided me with perfect feedback on my performance. The program's focus on developing strong test-taking strategies was especially helpful, as it allowed me to approach the exam with confidence and achieve a competitive score. All thanks to the Ambitio bootcamp.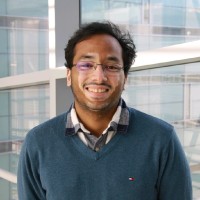 Shashwat Agarwal
PhD,Ohio State University

The IELTS prep bootcamp was an incredibly valuable experience for me. The mentor experts provided me with practical tips and strategies to improve my scores. I really appreciate the flexibility of the program, which allowed me to tailor my study plan to my individual needs. As a result, I was able to significantly improve my scores and get into my dream program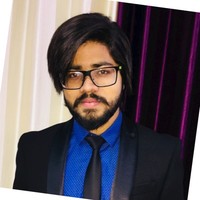 Prakhar Kamal
MiM,Warwick Business Schoo
Become the part of
Ambitio Squad
---
Contact Us

hello@ambitio.club

+91 8147177677

3rd Floor, B Block Bhive Workspace AKR Tech Park Bengaluru, Karnataka 560068

Offerings

Study Abroad

Company
Copyright © 2023 AMBITIO TECHNOLOGIES PRIVATE LIMITED   .  
All rights reserved   .   Terms and Conditions   .  Privacy Policy   .   Refund Policy